This article was posted on May 16 2013
There are a lot of companies out there representing the personalized locker room prints, stadium photos and other customized prints where you can have your name on a jersey, in the stadium stands, in a NASCAR pit crew or even on a golf leader board.. You should know why we're different!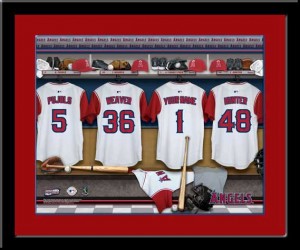 Click to see all personalized products!
The Result
The resulting product makes a great gift for your #1 fan or for yourself! You can be proud to give or display something from Myteamprints.com where you get quality workmanship and have choices to match your decor. Read our testimonials as to the quality of our work and our excellent customer service!
See All Personalized Products below!